Investing in yourself elevates you.
Bringing yourself to a place where you are exceptionally proud and contented requires a lot of hard and dedicated work. It is imperative that you invest time for growth and development. It is also important to note that in other to reach higher levels of achievement with a determination to become the person you want to be, YOU need to invest in yourself consistently and continuously.
I've heard a lot of people say, especially parents, "I am investing in my children, business or retirement account and will invest in myself after." Turn this around! Have you recognized that the most priceless investment to start off with, is YOU? Without investing in You, you are not able to invest in the others effectively.
Investing in a business can be a great risk at times BUT investing in your self is never a risk because the returns are high, and it pays off.
We have all heard the saying, "what we put in is what we get out." Therefore, how much you plan to invest in yourself will essentially determine your experiences and what you achieve in life.
When you invest in yourself:
You enhance your strengths.
Take advantage of various resources and mastermind groups that will develop your skills in areas of strengths.
Your perspective will be expanded. You now have a new way you see things and the experiences are captured with more meaning. You are able to think a lot quicker and have the determination to overcome challenges.
You will take risks and set bigger challenging goals. The more you learn about yourself, the more willing you will be to try things you have not done before.
Your self-confidence will be increased. The more you know, the higher your level of confidence and you are able to communicate differently. You become bold to speak out, to make insightful contributions wherever you are.
You Step out of your comfort zone.
Stepping out of your comfort zone provides lots of opportunities. Your activities and thoughts are no longer limited or restricted. You are now able to climb new heights for your personal growth. There is no way you should expect your life to evolve or be enhanced if you continuously stick to one habit or way of doing things.
Focus moments:
Take some actional steps towards investing in you.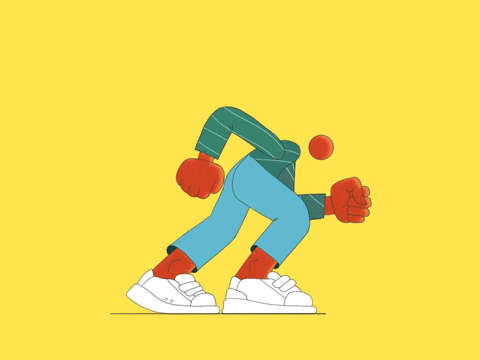 - Clearly identify a goal you desire to achieve, then determine what are the things you need to learn to enable you to accomplish it.
- Add 'my personal investment time' into your calendars every week and continue to develop yourself.
You Got this! Faith works! Believe in Yourself!
Your Positive Action = Your Success